Bicycle

Insurance
We've partnered with Laka to offer hassle free, transparent insurance for bikes and cargo bikes.
So, you've just received your shiny new Raleigh and now you're looking to keep it safe. Let us introduce you to our cycling insurance partner Laka - they provide transparent insurance that doesn't cost the earth.
Just like us they put their community first, so you're in safe hands. Whether you're a daily commuter or an e-bike adventurer, you can enjoy peace of mind from as little as £5 a month. Should you need to make a claim, they'll get you back on two wheels in no time. It's fast, fair and hassle free.
What's more, as a Raleigh customer you get your first 30 days of insurance absolutely free.
About Laka
Laka's collective cover is made especially for cyclists, for life on and off your bike. They have flipped outdated traditional insurance on its head with a new collective offering. No upfront premiums are paid by consumers, instead at the end of each month your contributions are based on the collectives' claims that month. The payment will change each month but will be capped at the price of a traditional insurance policy.
If claims performance is better than expected in one month, everyone will benefit in that improvement. Plus, 80% of your money goes straight back into the collective: fixing, replacing and helping. And the other 20% keeps their wheels spinning. It's as simple as that.
The Benefits
Unlike other outdated insurers, Laka don't charge a fixed sum upfront. Instead, they calculate your premium based on the actual cost of claims that month. Much fairer. That means your payments will vary, but your maximum contribution will be capped and some months you might pay nothing if nobody claims. Claims are handled by experts and usually agreed within a day. With no depreciation or excess. They've ditched annual contracts locking you in, with Laka, if you want to leave, you can. Anytime.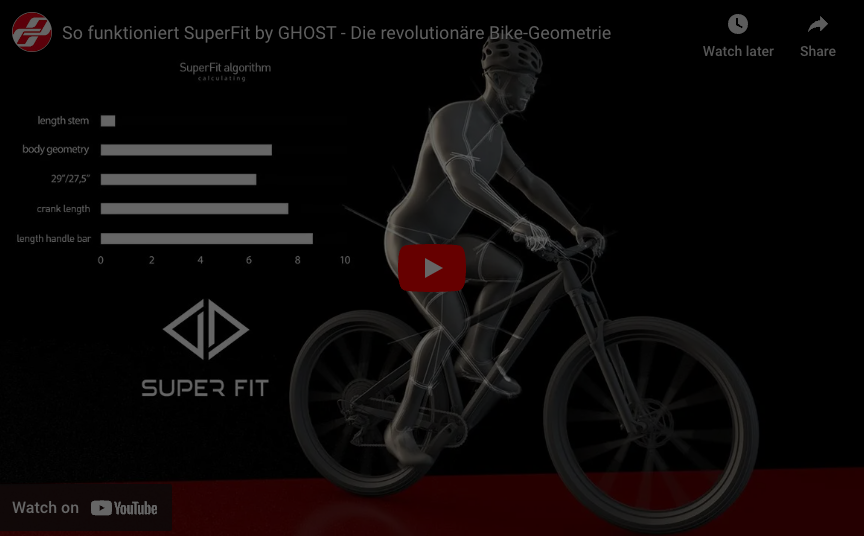 FAQ
Every Laka policy is protected by a cap. Your cap (the maximum we will ever charge you in a month) is a fixed amount. It is based on the value of your bikes and gear and is there to protect you if a high number of damages or losses occur in the collective.
Here are some examples:
If your bike is worth £500 your cap will be £7 per month.

If your bike is worth £1,000 your cap will be £11 per month.

If your bike is worth £2,000 your cap will be £20 per month
Not all home insurance policies are made equal and whilst your home insurance policy might provide some cover for your bike(s), it's not likely to be adequate or cost-effective for an avid cyclist like you!
In this blog piece Laka gives some tips on what to look out for in your home insurance policy when assessing whether you need cycle-specific cover.
By joining the Laka Club for £1 per month you can get comprehensive liability cover to protect yourself if you were involved in an accident that was deemed your fault.
No matter what you ride, you'll get up to £2,000,000 that you are liable to pay including legal costs if you injure someone, or damage their property whilst using your bike.
Laka covers your bike(s) and gear, even when you crash. Sometimes bad things happen to good people - whether it's a traffic accident or a mis-hap on the trail.
But Laka will cover any bike damage that impedes its function.
To cancel your Laka policy follow these steps:
Sign into your Laka account

Click cover

Click Pause or Cancel your policy
You can cancel your policy at any time and pay your share for the days in the month that you had an active policy.
We understand that you may want to pause your policy without severing ties with the collective, perfect for winter hibernation or when you know you'll be off of the bike. You can pause your policy within your account and quickly reactivate it again when you're ready to get back on the bike.
Bike Comparison (0)
Add another bike to the compare tool to enable a comparison. You can compare up to 3 bikes.