Building Your New
Raleigh Bike

Building your new Raleigh bike is always an exciting experience! So, to make sure you have an easy time doing so, we've created a guide that will walk you through all the stages necessary to ensure your bike is built correctly.
This guide is available in video and PDF format and is designed to be straightforward and easy to follow, so you can enjoy your new bike without any hassle. 
Although we endeavour to provide as much information as possible on how to build your bike, if you have any concerns, we recommend you have your bike checked by a trained professional.
*Disclaimer - please note your home delivery bike will require the bikes gears indexing before riding the bike. This is to prevent shifting issues, and ensuring a smooth ride. Please be aware of this before purchasing.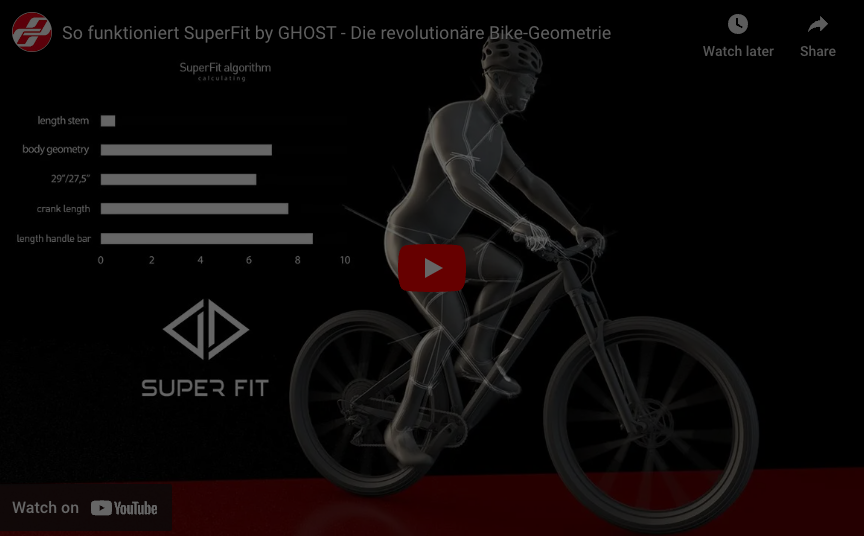 Bike Comparison (0)
Add another bike to the compare tool to enable a comparison. You can compare up to 3 bikes.