Can't get
enough of
the Chopper?

Nor us! We've been exploring the iconic bike from all angles with those in the know in a series of short interview videos.
Get nostalgic with an employee from Raleigh's 70's heyday. Get technical with a current product manager. And get enthusiastic with a fan talking to other fans…
Get Nostalgic
Former Product Director, David Moakes, tells us about what he remembers of working at Raleigh in the height of the 70's Chopper fever: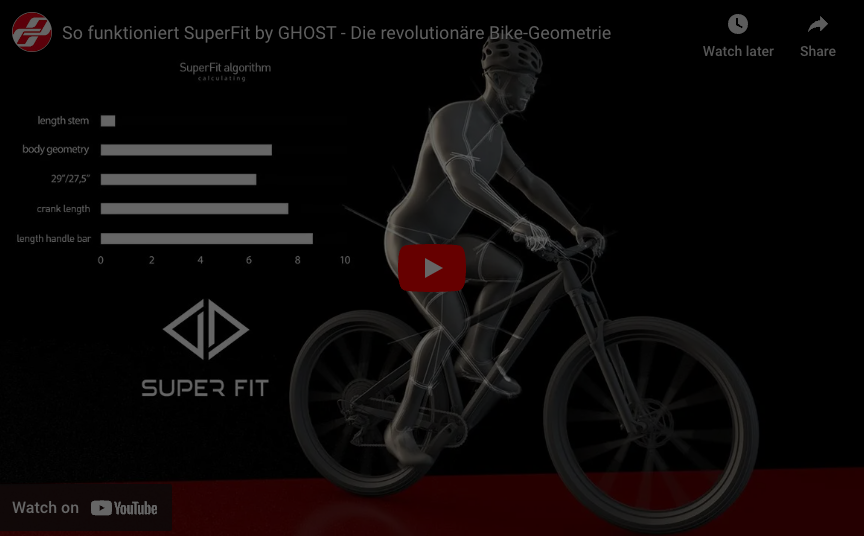 Get Technical
Current Product Manager, Jason Boness sheds some light on what it took to redevelop the Raleigh Chopper for 2023: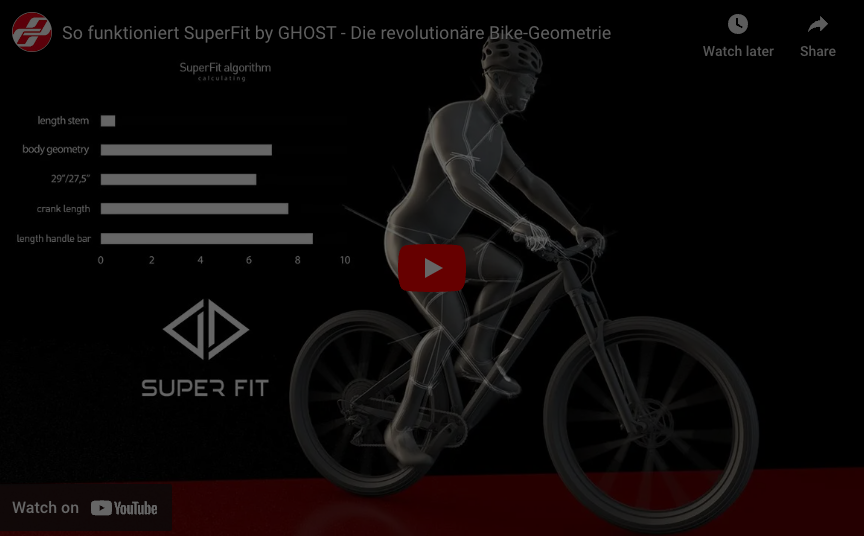 Get Enthusiastic
Chopper fan and King of Trainers, Franklin Boateng, gets reactions to the new Chopper from fellow enthusiasts who made it to the launch event at the Raleigh Experience Centre in Nottingham: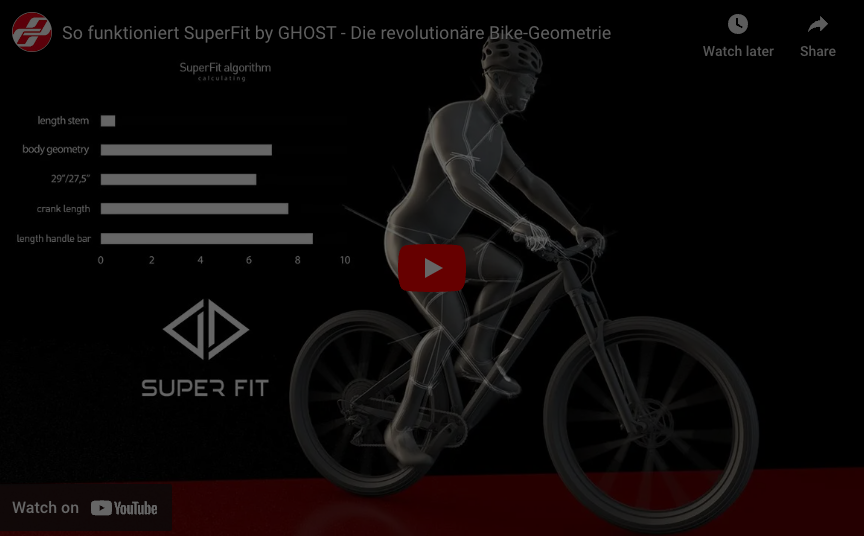 Bike Comparison (0)
Add another bike to the compare tool to enable a comparison. You can compare up to 3 bikes.