I'M A

CYCLIST
What springs to mind when you visualise a cyclist? We're going to take a wild guess and bet that you're probably picturing someone in Lycra, or competing in a Velodrome.
We're on a mission to make cycling accessible and fun for everybody. So matter whenever and wherever you ride, or what you wear, we want you to declare that you're a cyclist, too!
Let's throw stereotypes to the kerb. Cycling is for everybody, and the more of us who ride our bikes are contributing to a healthier and happier environment for all.
Cycling is for joyriders, road riders, commuters and everyone in between. The fact is, everyone that hops on a bike is a cyclist. But not everyone sees themselves as one.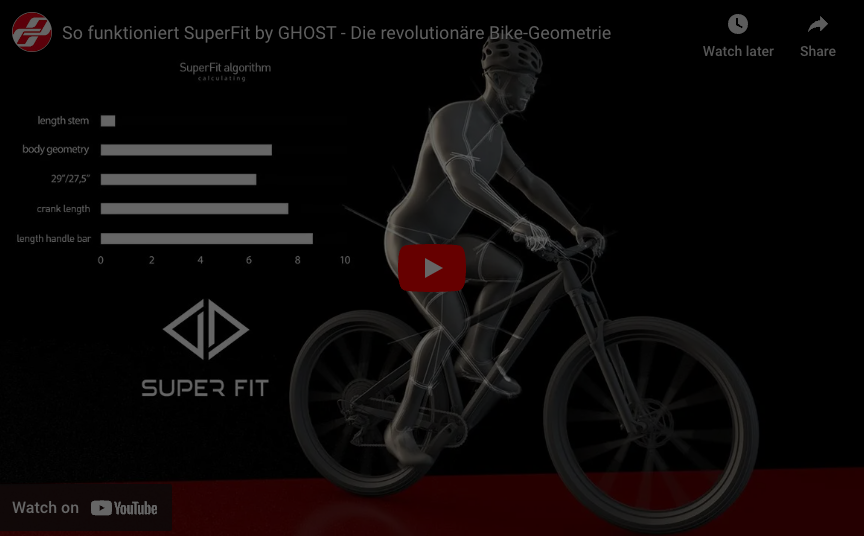 What does cycling mean to you?
Perhaps you measure your bike ride by the quality of the coffee and cake you stopped for? Or by the time you shaved off your commute not sitting in traffic? Whatever cycling means to you, we hope it means fun, freedom and enjoying the ride. Because no matter how you ride your bike, you're a cyclist.
We cyclists are a varied bunch, aren't we? Some of us like our bikes to fold, some of us love a wicker basket and some of us love to go further and faster than ever before with added electrical assistance.
Which cyclist are you?
Keepin' it Classic
You're the type of rider who prioritises picnics and can't resist pappin' their bike in the park. We don't blame you, it looks absolutely gorgeous. Measure your ride in likes rather than a PB? Sounds great to us!
Explore our timeless bikes and get ready to fill your basket with goodies.
Tracing the City
A city-dweller with a love of outsmarting the traffic. Yep, we hear you. Cleaner and greener towns and cities are beneficial for all of us. Plus, with the ability to weave through the city without being hemmed in by road routes, you might just stumble across your new favourite coffee spot. We'll meet you there.
Explore the city with a little extra power.
The Weekend Adventurer
Adding a little more juice to the tank more your thing? We can't blame you. If there's one word to describe electric bikes: fun. Add the assistance, or don't. You do whatever feels right for you on the day. We like your attitude, joyrider. Where are you off to first?
Stick with one battery, or add a second, and keep going for miles and miles and miles.
Family Fun
You're the type of cyclist who runs errands on a weekday, and heads out on exciting family adventures at the weekend. Little riders at the ready, the adults are plotting their sunday-funday explorations, and you're coming along for the ride.
Take it from us, joyrider, cycling is all about how you feel, mentally and physically. It's not about the grind, or the climb, it's about having fun. Kick your legs out, feel the breeze and enjoy the ride.
Bike Comparison (0)
Add another bike to the compare tool to enable a comparison. You can compare up to 3 bikes.